CRM Mitchell1
2022-11-09T23:00:29+00:00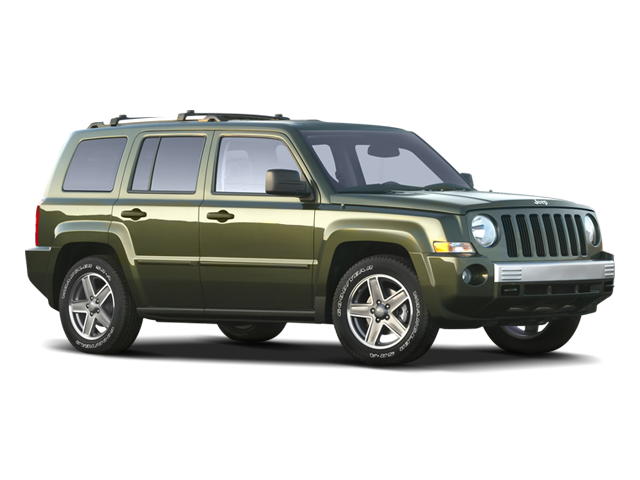 Services Performed
TESTED COOLANT -40 DEGREES BELTS GOOD AIR FILTER GOOD BATTERY CONNECTION GOOD BRAKE FLUID GOOD 2% STEERING LINKAGE GOOD SUSPENSION GOOD STRUTS VERY SOFT RF STRUT LEAKING TRANSMISSION FLUID DARK EXHAUST GOOD NO RUST DIFFERENTIAL TCASE FLUID FLUID GOOD TPMS AND CEL LIGHT ON NO TIMING BELT – CHAIN ENGINE TIRES FRONT 7/32 REAR 9/32 ARRIVAL PSI LF 31 RF 31 RR 31 LR 30 RESET PSI TO 35 BRAKES ALL AT 8MM GOOD PAD THICKNESS FRONT ROTORS FEEL WARPED ON TEST DRIVE OIL LEAK FROM BACK OF ENGINE
HEADLAMP ASSEMBLY – Adjustment
STABILIZER BAR END LINK – Remove & Replace – Both Sides
OIL FILTER – Remove & Replace – Automatic CVT Trans w/Transmission Mounted Oil Cooler – [Includes: R&I Transmission Oil Cooler. Includes:Drain and refill Low Temperature Cooling System. Includes: Confirm Fluid temperature for level check.]
CLEAN OIL LEAK AREA FIND LEAK LOCATION
SCANNED CHECK ENGINE LIGHT FOUND CODES P0420 CATALYST EFFICIENCY WITH SCAN TOOL MONITORED OXYGEN SENSOR DATA ON TEST DRIVE. FOUND SLOW DATA FROM SENSORS AND SIMILAR DATA FROM EACH SENSOR. ADVISE IN THE FUTURE TO REPLACE CATALYTIC CONVERTER WITH NEW O2 SENSORS. P0456 EVAP SYSTEM SMALL LEAK EVAP SYSTEM HAS SMALL LEAK FROM ESIM DETECTION PUMP FAILURE LOCATED ON EVAP CANISTER.
SCOTT Y. gave our service a 5 star review on 11/8/2022
2008 Jeep Patriot
CRM Mitchell1
2022-11-09T23:00:29+00:00